The group share reached 4.11% thanks to the good performance of Schneider, the 2 measurement criteria having been exceeded (EBITA and SSI)
The local share (SEI-SEF) only reached 2.36%, completely out of step with the results for France.
The 16% growth in sales and the increase of the commercial margin are rewarded, but the industrial performance criteria are below the minimum and therefore give 0% profit-sharing. The management refused to take into account the context of materials shortages and high inflation, yet the involvement of the industrial teams to deliver to the customer was flawless.
With an overall profit-sharing amount of 6.47%, the lowest in 3 years, Management has become aware of the inconsistency of this rate in view of an exceptional year. Management proposes a profit-sharing supplement of 0.40%. This supplement will allow to reach a profit-sharing/Incentive amount of 6.87%, which corresponds to the average of the last 3 years.
Examples of profit-sharing (6,37%) + « participation » (0.5%) received according to your situation (before social security contributions of 9.7%).
A full-time worker earning €2,500 gross per month in 2021 (including bonuses) will receive the lower limit amount of €2,825 (6.87% of the SS upper limit of €41,136 in 2021)
A full-time ATAM earning €3,800 gross per month in 2021 (including bonuses) will receive €3,132 (6.87% of €3,800 x 12)
A full-time I&C earning €5,600 gross per month with a 13% bonus obtained in 2019, will receive €5,216 (6.87% of €5,600 x 12 x 1.13).
For people entering or leaving the company during 2021, the calculation is made on their presence pro rata temporis in 2021.
Between April 21st et May 11th, you'll have the choice between investment or payment of this profit sharing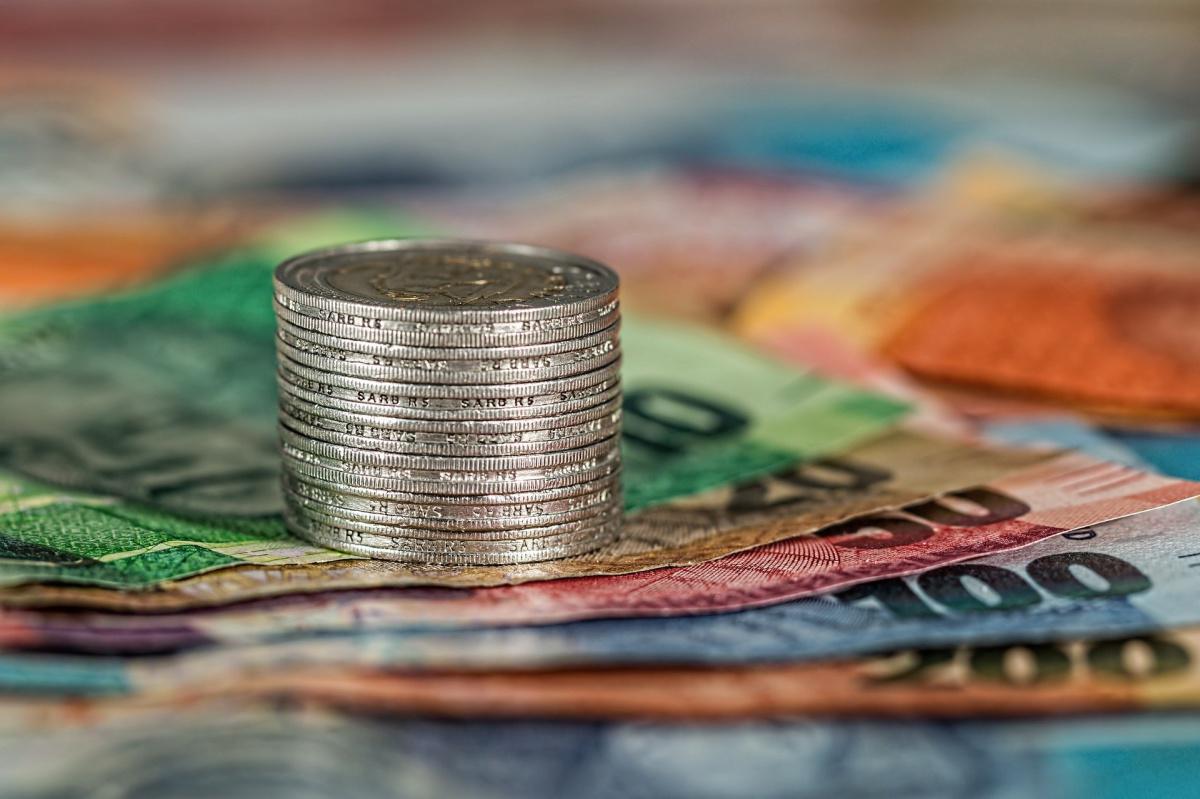 2022 03 24 Interessement 2021 une part locale décevante